Our Approach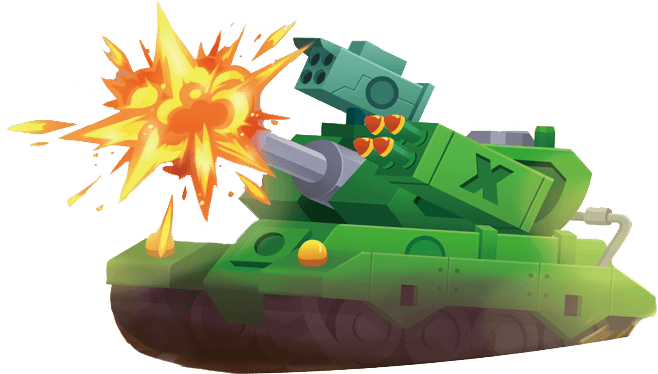 1 – Product Focus
Our games combine the best game mechanics and popular trends to reach the biggest possible audience with highly-addictive gameplay.
2 – Speed & Agility
OInstead of spending 3 months or more on big hit-or-miss projects, we quickly iterate on game ideas with video tests, measure the marketability and build prototypes out of the most promising ones.
3 – Data-driven thinking
Leading data-driven concepts, powerful data analysis tools, from project establishment to iteration, help developers significantly increase the success rate of game projects.